Ilona Boyce – Executive Director of the EvenStart For Children Foundation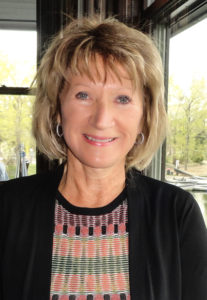 Ilona developed the concept for the EvenStart program after working with government and children's social services for 15 years. She believes that if the cycle of poverty, abuse, and neglect is to be broken, then intervention must occur sooner rather than later in a child's life — when this happens, difficult early life experiences are mitigated and miracles happen.
Ilona has been recognized for her work by Global TV as a Woman of Vision, by ATB, as a Mistress of the Modern and by the Premier of Alberta as the recipient of the Queen Elizabeth II Diamond Jubilee Medal.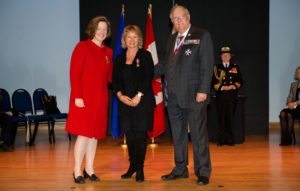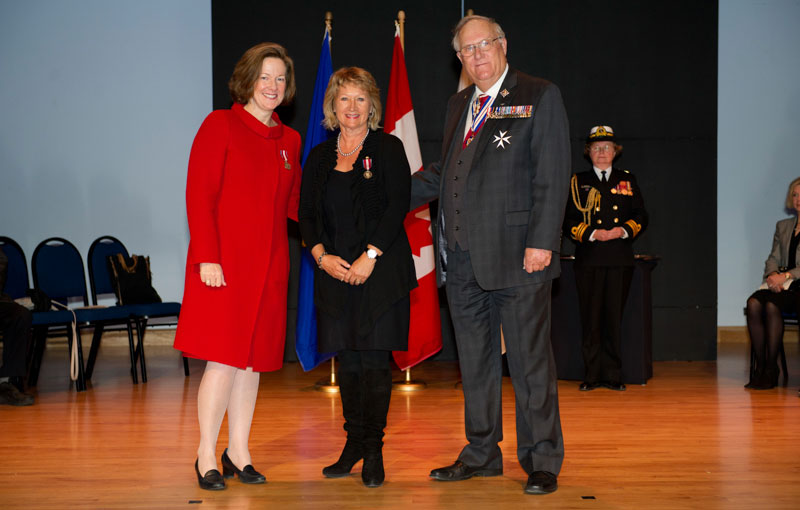 "In 2012, ATB proudly presented Ilona Boyce with our Mistress of the Modern award. This award recognized seven Alberta women who stand firm in their beliefs and, without recognition, make a powerful impact on our province."
– Carol Harting Senior Financial Advisor, ATB Securities.