Butterfly project-summer 2020

Most every year we do a butterfly project. This is where we we get caterpillars and watch the evolution over several weeks. here is the end results of their release into the wild. the children LOVED every moment of this science experiment.
SPARKLE and SHine Dress Up Day-May 2020

Trying to brighten everyone's day with a themed dress up day, we are here to "Sparkle and Shine"!
Earth Day- APRIL 2020
Celebrating our planet this year, we are doing our part!!!Happy Earth Day!!!
Thinking of you- March 2020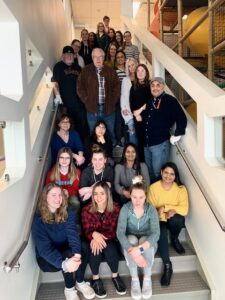 Having to close our doors unexpectedly this school season has left us missing all our children and our families! We wanted to send some love and support to our families in this uncertain times. We miss you!!!
Fun Friday- February 2020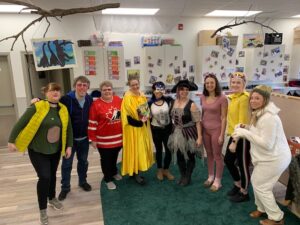 All our locations are always looking for an excuse to dress up, check out our Fun Friday at Signal Hill.
Mayland Heights- Christmas Party 2019
This year the Mayland Heights staff celebrated the holidays at the Blackfoot Inn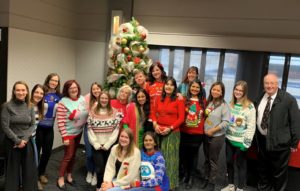 Mayland Heights- Christmas Concert & Special Guest
Just before the holiday break our Mayland Heights main location celebrated with a Christmas concert. Family members were invited to watch the children perform holiday songs and dancing. Bellies were filled, tears of joy were shed and holiday spirit was all around especially with a visit from the big guy himself Santa!!
December 2019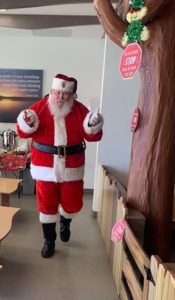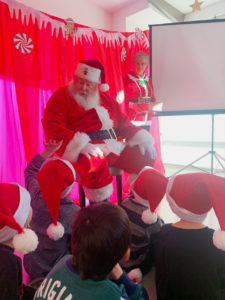 Signal Hill- Ugly Sweater Christmas Party
Our Signal Hill location brought in the holiday season with a good ole fashion "Ugly Christmas Sweater Party", the celebrated each other, the holiday season and successful year.
December 2019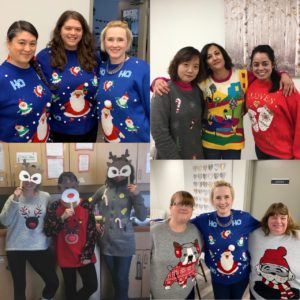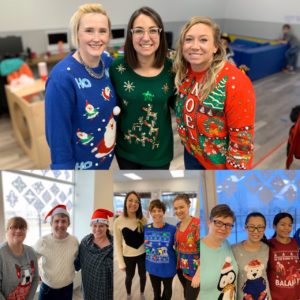 Creative Learning Event
From time to time our Mayland Heights facility hosts Creative Learning Events by Creative Childcare Consulting. This past Saturday there was such an event for Infant, Toddler and Preschool Early Learning.
October 2019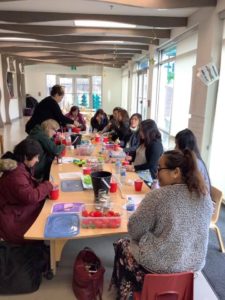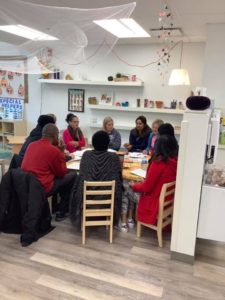 GRAND OPENING – HEAD OFFICE
Here is our grand opening of our new Mayland Heights facility.
November 16, 2017.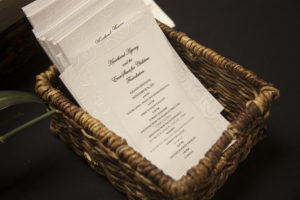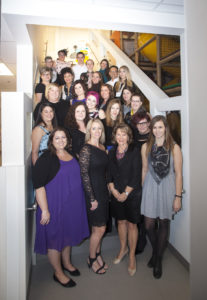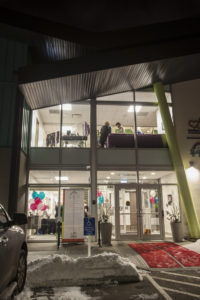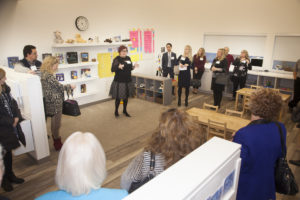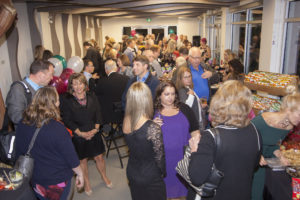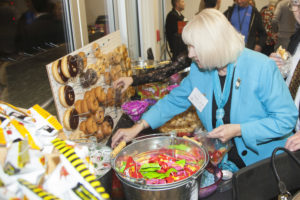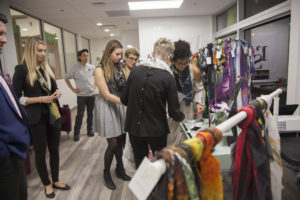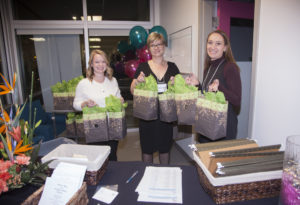 Christmas Fund Article Published
As promised, here's an online article (with video) from the Calgary Herald highlighting EvenStart. It's a great description of the important work done in the program, with a mention of the EvenStart Child Development Centre — which we'll start building in the spring of 2016!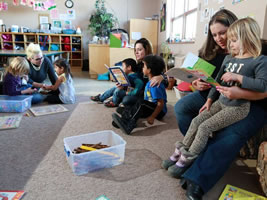 EvenStart Director Interviewed On Global
Brianna Parkhill, Director of EvenStart Programs and Services, was recently interviewed on a Calgary's Child Magazine segment on Global News in Calgary. Here's the interview.
EvenStart Chosen For Christmas Fund 2015
EvenStart has been chosen to be one of the Calgary Herald's Christmas Fund 2015 supported charities! It's an honour to be selected on the 25th anniversary of this amazing initiative. Here's the official announcement.
Group photo of all recipients, including Brianna Parkhill and Dee-Ann Chibry from EvenStart
Later this month, the Herald will highlight EvenStart in one of their daily articles. Stay tuned.
Barrels & Baubles
This annual event brings together some of Calgary's leading designers to design and build fashionable Christmas trees, which are then auctioned off to raise funds for a local charity. This year they generously donated the proceeds to EvenStart.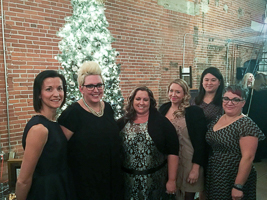 Heartland's Mandy Drachenberg, Dee-Ann Chibry, Brianna Parkhill, Becky Friedrich, Nytasha Mayell, and Lea Blust attend Barrels & Baubles 2015