DISCLAIMER : To protect the privacy of our children and their families , the pictures used below are not real.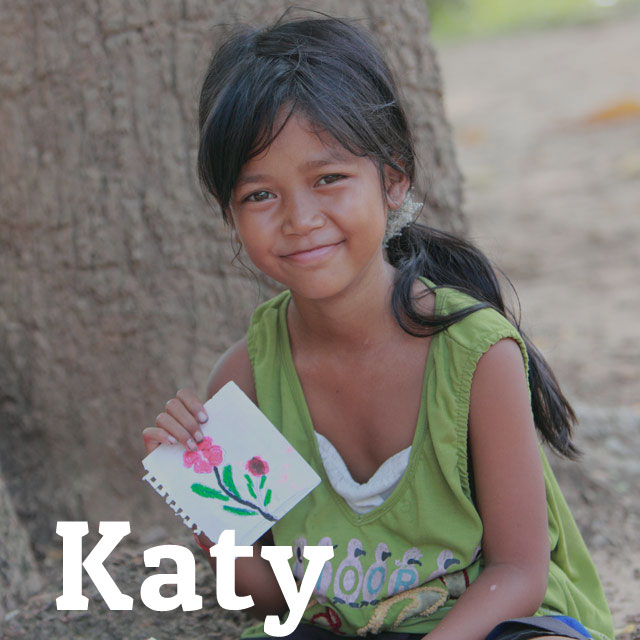 In our program, we have had a young child name Katy. Katy had experienced abuse in her home. Sadly, this abuse was sexual and it was from people she should have been able to trust. The first day she arrived at our program, she would only hum and rock. Part way through the morning, she began with loud, high pitched sounds….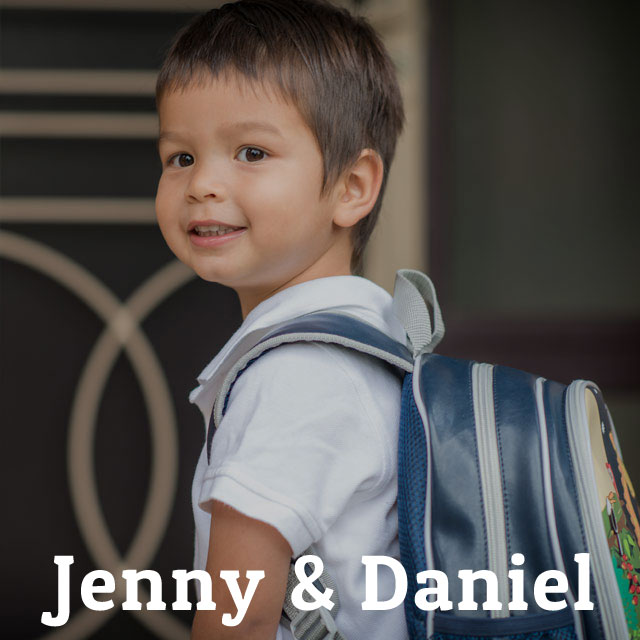 This is the story of Jenny and Daniel…
As the winds howled in Calgary and snow hit the thin bedroom window, Jenny pulled the covers tighter around her and her 3 year old son, Daniel. The bedroom was sparse – a single room that housed all of their belongings as part of a 'shared accommodation' arrangement with 3 other roommates….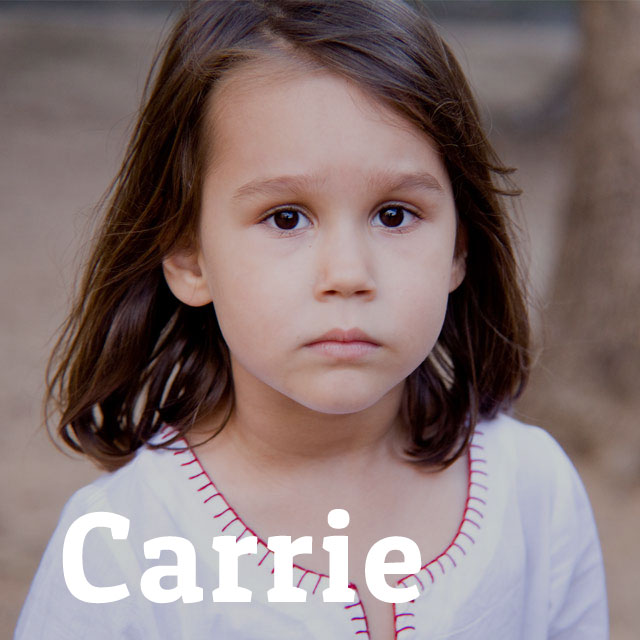 Carrie's early history is marked with significant trauma and abuse. At just three years, Carrie was found wandering in northeast Calgary in only her underwear. When the police found her, she had strangulation marks on her neck. Although her mom had said she had been abducted, it was later determined that these actions had actually occurred at the hands of her mother….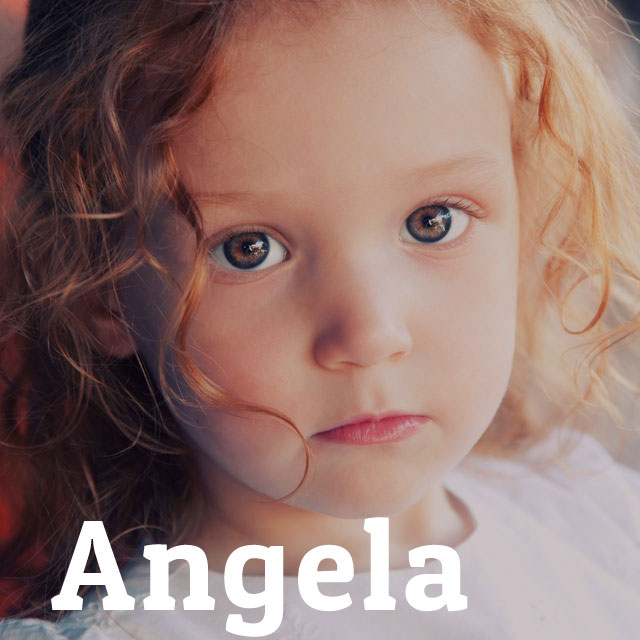 We've had a little girl named Angela. Angela would not stay in class, and wandered throughout the centre. At home, she was often locked in the basement and deprived of food as a means of discipline. She tried to drink the chemicals beneath her sink. Along with an older sister, she participated in burning down the family home. At this home, when breakfast was served, it was placed in front of Angela and when she reached for her toast, the stepfather would signal the pitbull who would jump up and take it….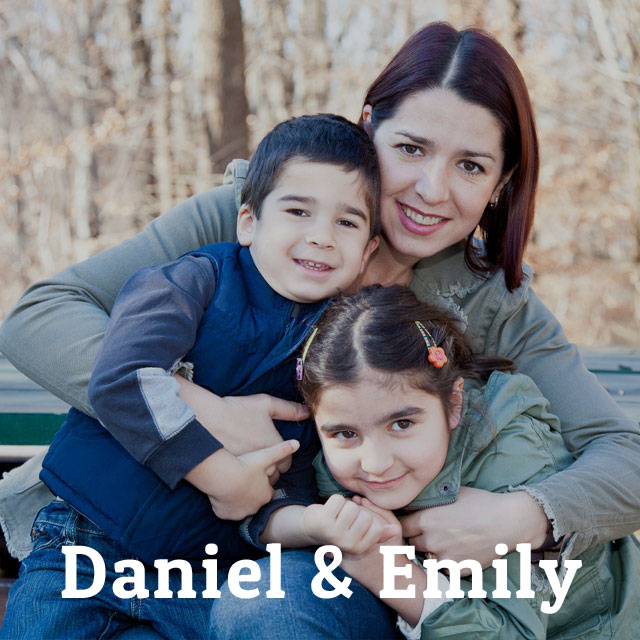 Salma has two young children, Daniel and Emily – all are adjusting to life in Calgary. With help, Salma was able to flee Syria in search of a better life for her and her children. Salma is on her own navigating a new city, learning a new language, and adjusting to Calgary winters. With limited resources and few connections, Salma experienced loss and loneliness….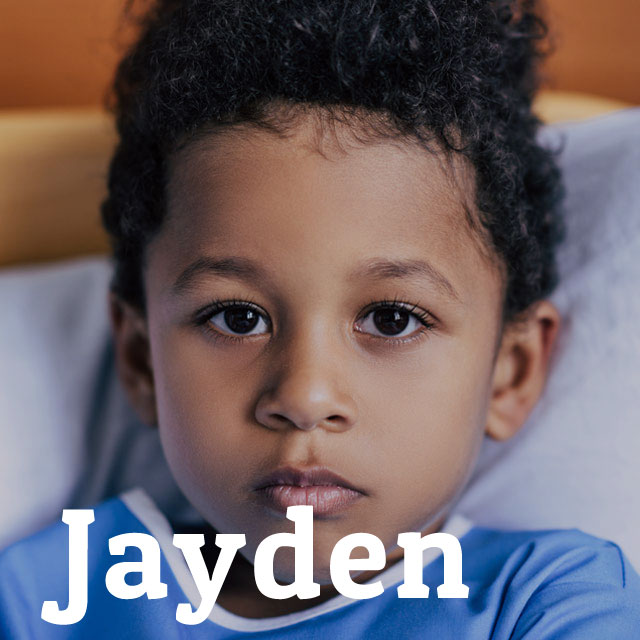 When children come to us for help, we have come to understand that they often carry the burden of two generations. Jayden is one of those children.
Jayden's mother was raised by an alcoholic father and a mother who suffered depression and was often 'absent', both physically and emotionally. Jayden's mom had her first child at eighteen. From that time forward, she was on her own, with little extended family and friends. The loneliness led to a lifestyle that brought multiple people through Jayden's home – "friends and uncles", as they were called – who came and went on a weekly basis….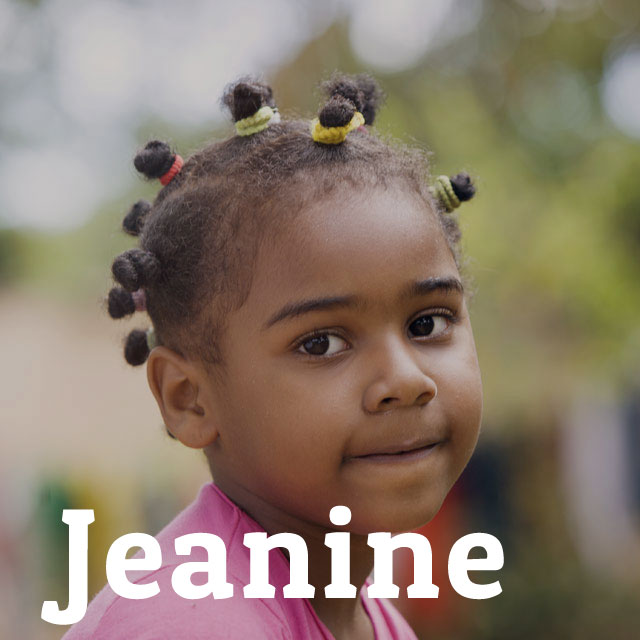 At only three years of age, Jeanine has seen the world through the eyes of an adult. As her mom struggles with addiction and drug abuse, Jeanine's daily routine suffers and is consistently unpredictable. Some days, when her mom is functioning reasonably well, Jeanine is provided with care and attention. Other days, Jeanine will attend adult parties with her mom where she witnesses reckless behaviour and unsafe situations….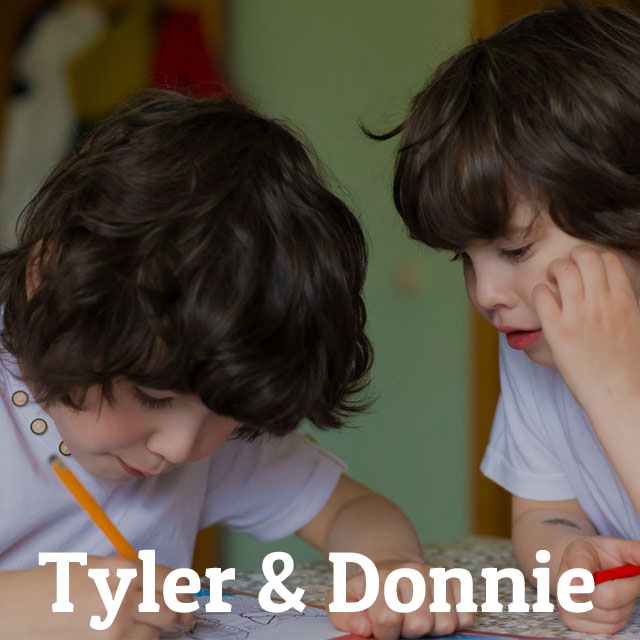 We have children in our program who, in spite of a caring parent, struggle against incredible odds, and whose lives are never easy or uncomplicated.
Donnie and Tyler are brothers. Tyler was 5 and Donnie 3 when we became involved. Donnie didn't speak. Tyler parented. His instincts were that of an adult. He is what we know as 'hyper-vigilant', meaning that he can be in a room and know what is happening in any part of it. He can also tell you who in the room is in charge, 'who' has the most power. This skill comes from being in a home where you never know what will happen next….