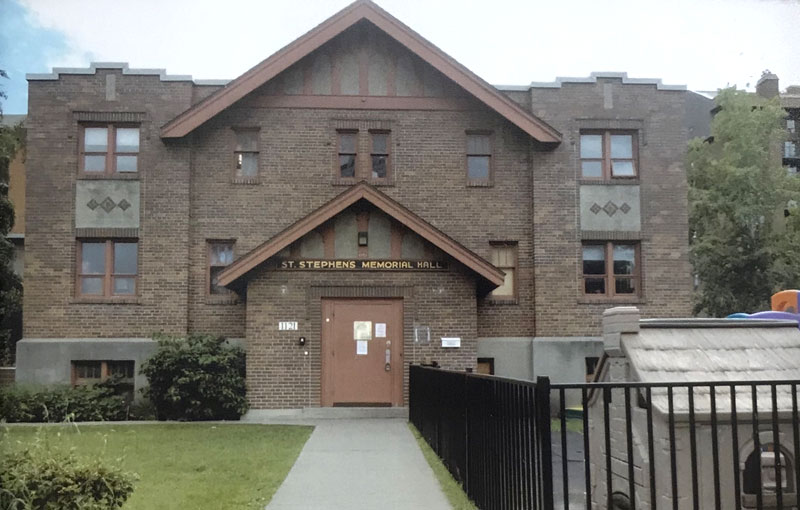 1995: Humble Beginnings
Our first location was in the hall that we rented from St Stephen's Anglican church in downtown Calgary. We stayed for 15 years and saved money for our building from our first day of operation.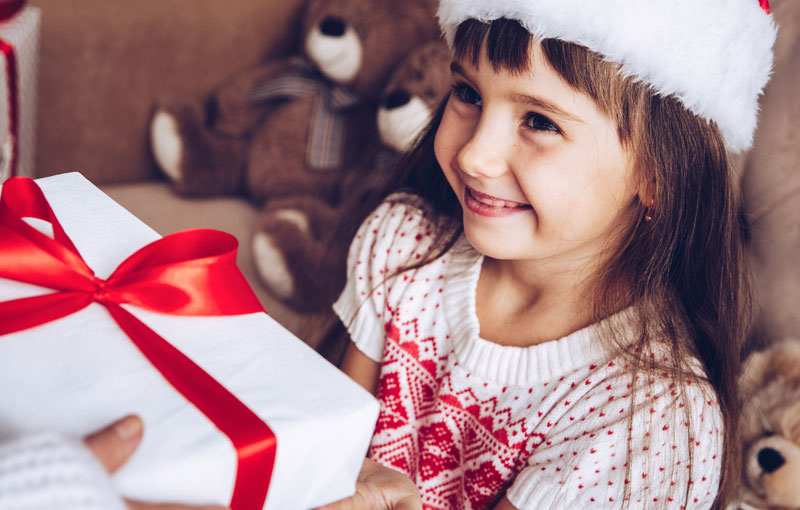 1996: Christmas Hamper Launch
Every EvenStart family has received a Christmas hamper since our second year of operation. In the beginning we received modest donations and bought the food and made the hampers. Today our hamper program has over 300 volunteers and networks with individuals, schools, small businesses and corporations. It is truly a "Made in Calgary" initiative piloted by Brianna Parkhill.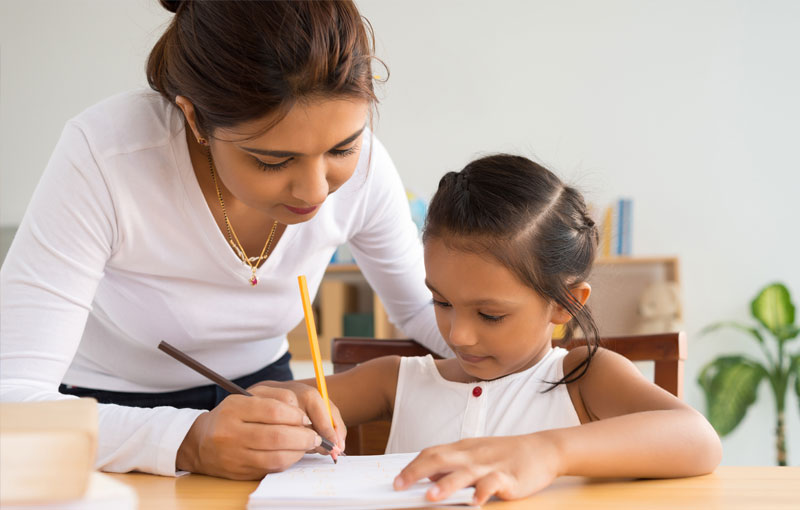 1997: Open Second Location
We expand to our second location in Monterey Park. The demand for help for children increases rapidly and we secure a site in NE Calgary.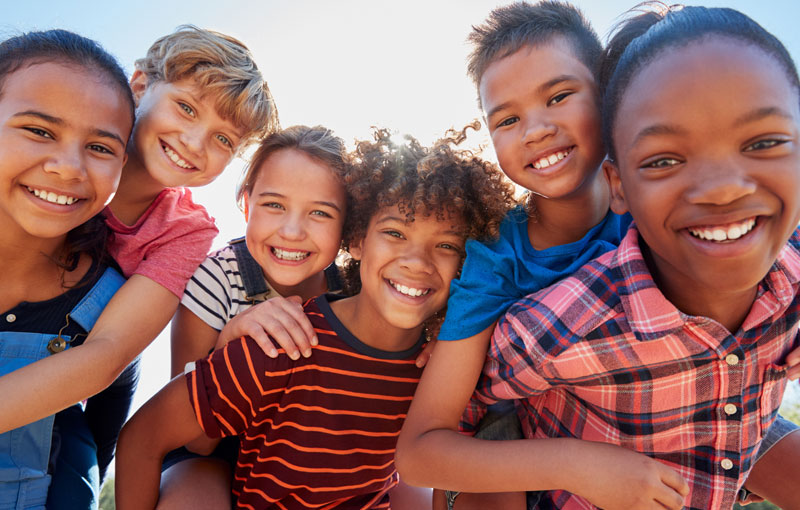 2002: 100 Children Registered
We grow from 35 children served to over 100 across all areas of the City. We expand from 2 school vans to many small school buses.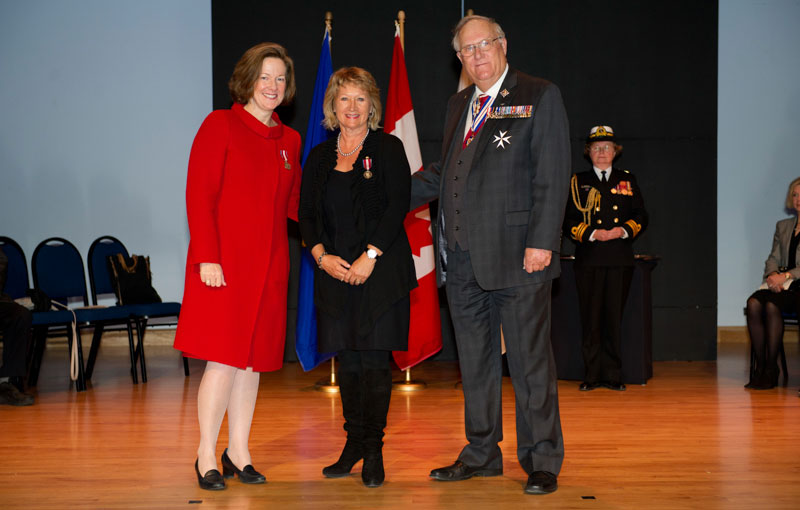 2012: Awards & Recognition
Ilona personally receives a nomination from Premier Alison Redford for the Queen Elizabeth 2 Diamond Jubilee Award for "her service to the children and families of Alberta"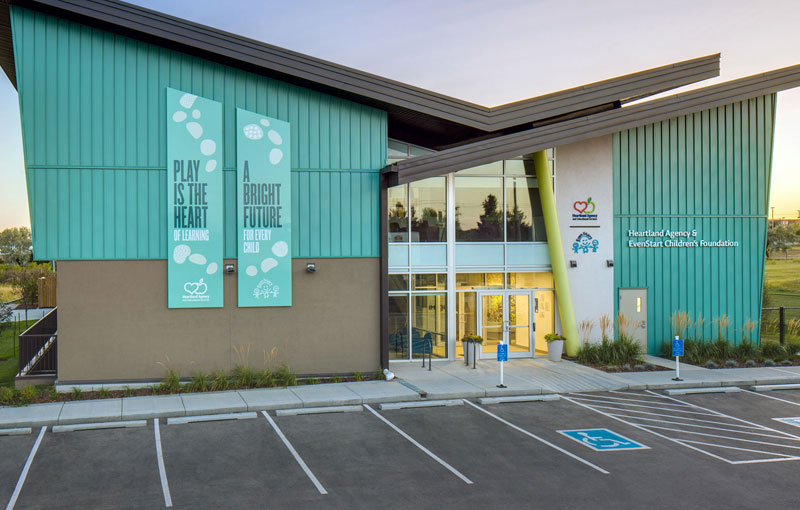 2016: Mayland Heights
After 20 years of saving and more than a decade of searching for a location, the program breaks ground in Mayland Heights. Our facility, designed from the ground up, "through the eyes of a child" is born.