Today, the EvenStart for Children Foundation (a charity) and the Heartland Agency (a non-profit agency) work side by side to collaboratively provide needed programs for at-risk and traumatized children. This partnership involves extensive program supports to children's families. With the help of the Calgary community, both EvenStart and Heartland jointly sponsor the Annual Christmas Hamper Drive, which provides a traditional Christmas for EvenStart families.
DONOR ACKNOWLEDGEMENTs
Your donations to the EvenStart Foundation helps us provide physical, emotional and intellecutal support to children in need! Thank you.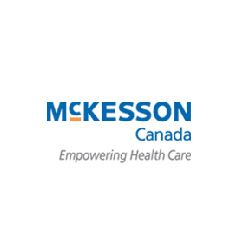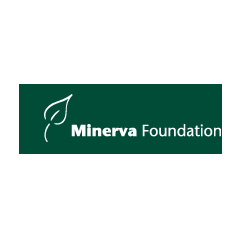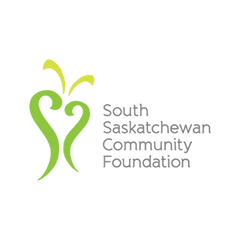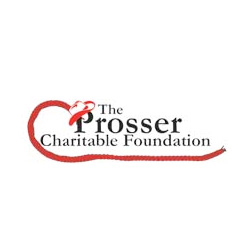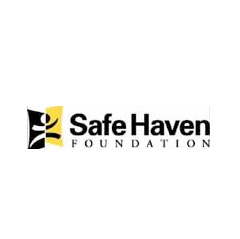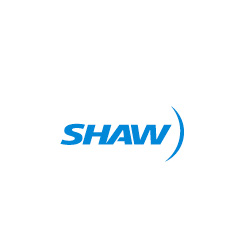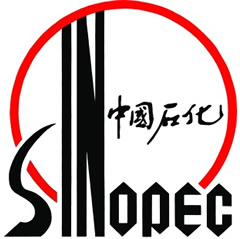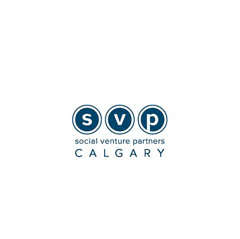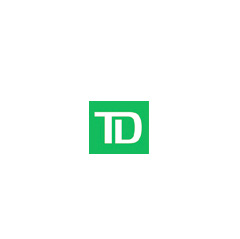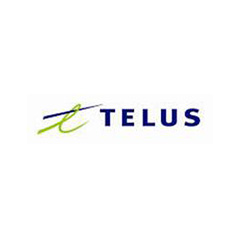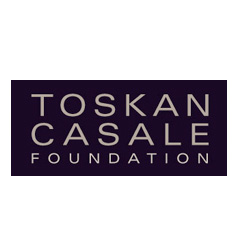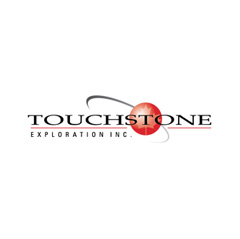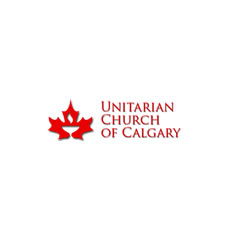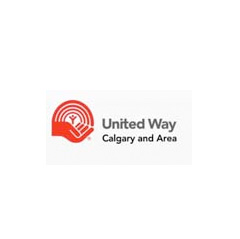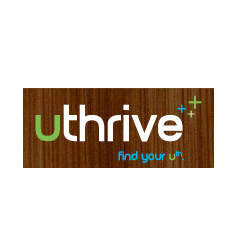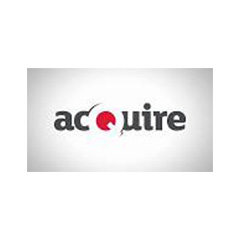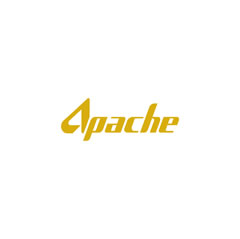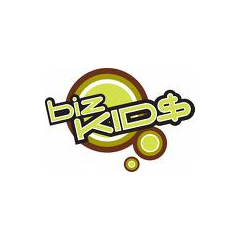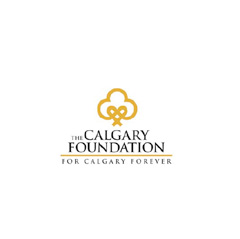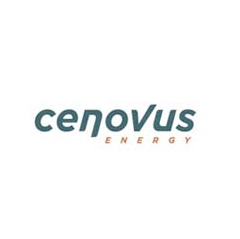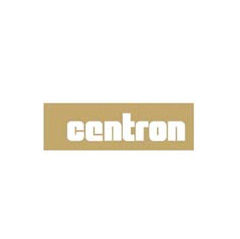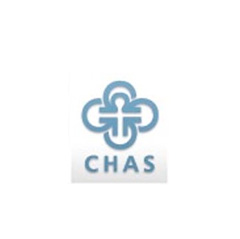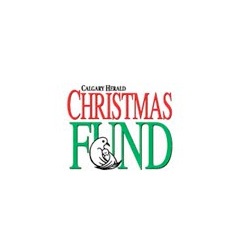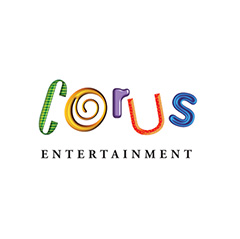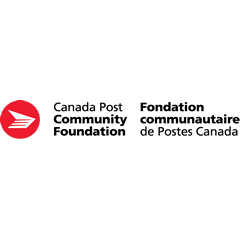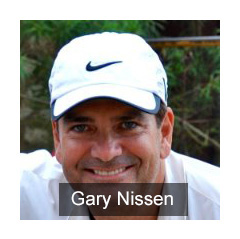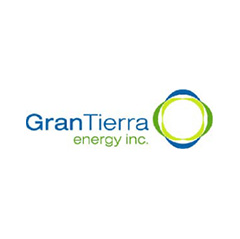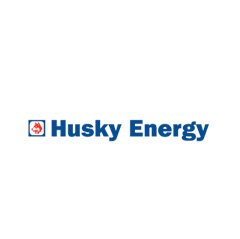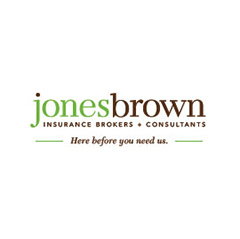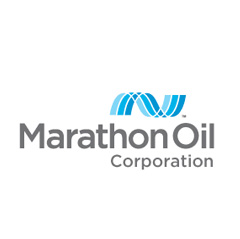 Donna Remington
Donald Dudder Memorial Fund
Cole Evan Fund
Poelzer Family Foundation
Ptarmigan Fund
Rumpel Family Charity
Don & Susie Smith Fund
Peg and Nick Taylor Family Foundation Fund
Greenfield Family Foundation